Faithful service to you and your website
Two of the greatest concerns that experienced small business owners have when designing a new website are:
"How long will my new site last until I need to redesign it again?"
"Will the designer stick around to help me once my new site is live?"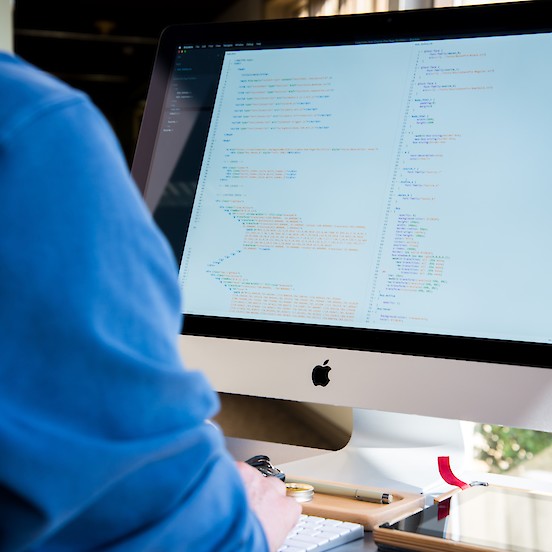 Designers tend to be most excited about designing and building new websites. Our new customers frequently remark that they're looking for a new company because designers they've used in the past lost interest in helping them once the site went live. As a result, the customer's whiz-bang new website never quite became what it was supposed to be, and within a short while the customer was shopping for yet another redesign.
The Solution Innovators team recognizes that your website and your relationship with us are important for the long-term.
We are committed to making sure your website makes you look your best, not only on the day it goes live, but for years afterwards. After all, technology keeps advancing, the Internet keeps changing, and your future best customers are going to be finding and visiting your website not only today, but well into the future.
We maintain your website investment by hosting it in a reliable environment with good security practices, backing it up nightly, monitoring its health, reviewing it regularly, correcting any incompatibilities with new browsers, and installing updates to protect it from the latest security threats.
BYOS
(Bring Your Own Site)
In fact, we're so passionate about helping people and so committed to your long-term success, we even help people take care of sites that we didn't build. If another developer built you a pretty good site, but now gives you the cold shoulder when you ask for support or modifications, contact us and ask about our "bring your own site" (BYOS) service! We support sites built on WordPress, SquareSpace, ProcessWire and other platforms.
Ready for some help with your website? Let's talk!